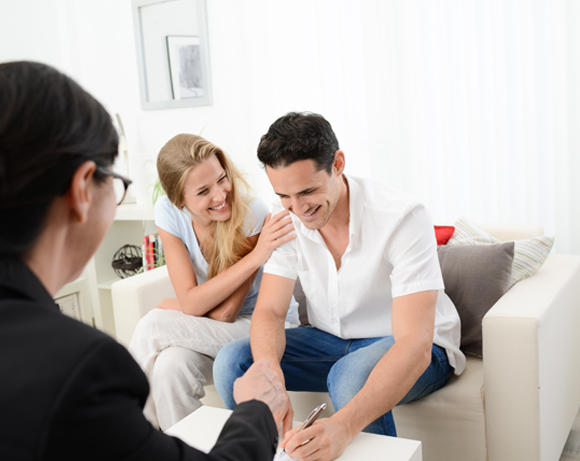 About Tandem Title
Tandem Title is a title insurance agency dedicated to delivering efficient, accurate, and professional service on each transaction. From the time a title order or contract is received, until issuing the final title insurance policy after closing, you can count on Tandem to exceed your expectations. Tandem Title's staff has extensive experience in many types of residential and commercial transactions and it would be our pleasure to assist you with your real estate needs.
Tandem Title is currently licensed in Virginia, Maryland, North Carolina and West Virginia and we offer our services in each county of these states…
Read more

Important Title Information
Title Insurance protects the insured against loss should the condition of the property's title be other than as insured. Although each is different, policies generally offer protection against property loss or damage that result from liens, encumbrances or other defects in the title. Title Insurance is offered to both property owners (Owner's Policy) and lenders (Loan Policy).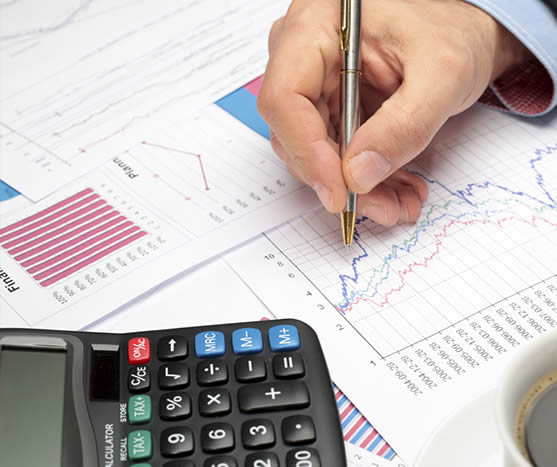 Tandem Title's
Homebuyer's Brochure
Tandem Title's Homebuyer Brochure offers an explanation of Title Insurance and gives a simplified overview of the home buying process.